While competition in orthodontics is at an all-time high, Americans' attention spans are at an all-time low – down from 12 seconds in 2000 to 8 seconds in 2013. Your opportunity to catch the attention of your potential patients just got even shorter.
Joseph McCormack, Marketer and Author of Brief: Making a Bigger Impact by Saying Less, says that our brains are taxed as "too many things are competing for our attention." If you can't get to the point quickly, you risk being dismissed or ignored. The takeaway message? Keep it short.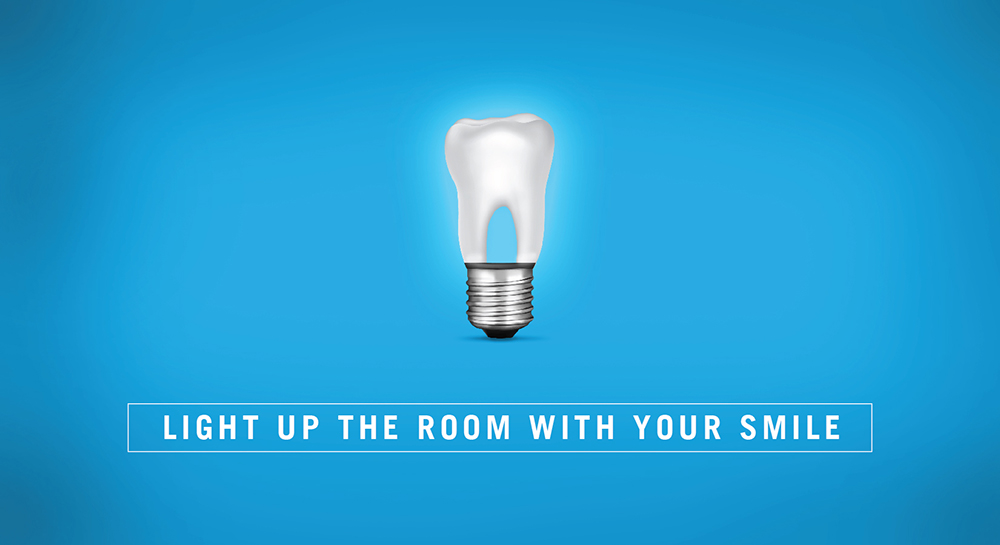 Keep your message short and simple 
While you have a variety of marketing and advertising tools to choose from, think about your customers, and remember the end all—keep it short. OrthodonticMarketing.net has both a product and service that will allow you to make your marketing piece visually attractive and communicatively lean, allowing your potential clients to be interested by the first second and informed enough to act by the last.
Look at a few ways we attract the eyes of your potential clients and keep them:
Eye Catching
Your potential client will soon know that your orthodontic services are well worth their time—but until then, you need to catch their attention. Do this visually. Equipped with demographic insights into your clients, you will have a good foundation of information to begin building the design of your postcard.
With demographics in hand, you will be able to focus on visual details that your segmented and targeted groups will find interesting. For example, you may opt to include photos of elementary-aged children, if you're targeting young families. Simplicity may be the visual focal point for an older, professional group in your demographic. Take a look at some of our postcard examples—which stand out to you?
The Facts
Now, with a visually appealing product in hand, what else do you need? What is your potential client looking for? Here are some factors that play into your potential client's decision-making process:
Credibility and brand appeal
Uniqueness and expertise
Call to action/promotion with limited-time notice
Contact information for your office and urgency to call, e.g. "Call Today!"
With so much competition out there, you need to compete. You can strengthen and grow your brand through the design and messaging of your postcard.  Your credibility and brand grow by showing the homes in your market area why they should choose you over the others by playing to your strengths and branding your experience, testimonials, convenient hours,  great location, office or staff photos, promotions etc. During the design creation, ask yourself, what makes our office unique? Then, incorporate that messaging into the design to distinguish yourself.
A well-sized and clearly placed phone number will entice postcard recipients to act. Any questions they might have can be cleared up with a call. When the potential patient calls your office, staff training & coaching can be crucial to your business. This is an opportunity for your trained staff to exemplify outstanding customer service and show their orthodontic knowledge. Proper training will allow your staff to turn even routine questions into appointments. After all, you can be the best orthodontist in America, but if your front desk is not scheduling, then nobody will know!
Sharing a clear address or map will allow potential clients to see the proximity and location of your practice. Due to our demographic research, you can be confident that they are within a reasonable distance to your practice. You are in control of the variables.
Lastly, your practice name and logo should be visible and prominent to your potential customers. This will help you as you begin to develop brand recognition.
While the American attention span may be dropping, don't allow yours to drop also. Pay attention to your marketing with OrthodonticMarketing.net—even if it's only for 8 seconds.