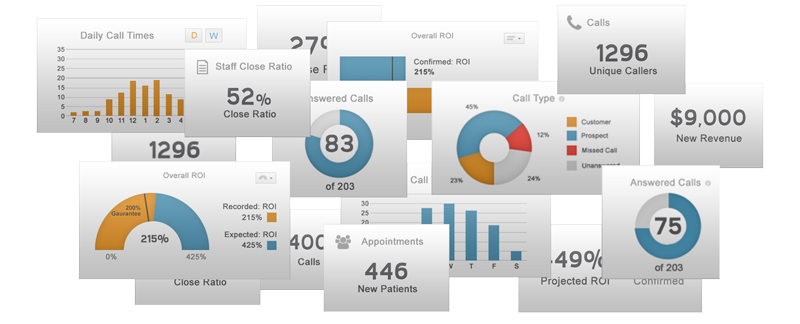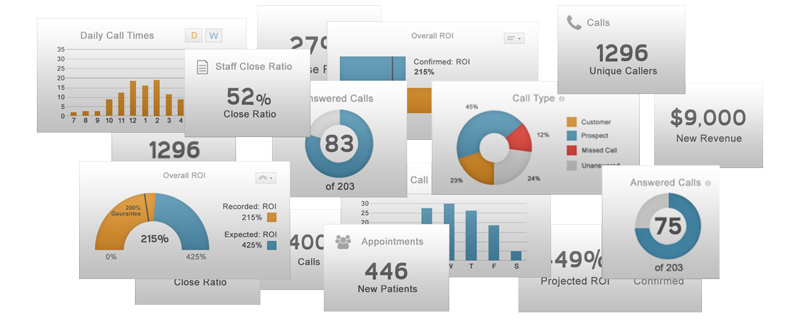 At OrthodonticMarketing.net, one of our core values is customer transparency. We want you to know exactly where your money is being spent and what you're getting in return, which is why our reporting process focuses on your ROI. At all times, you'll have access to see exactly how your campaign is doing.
Our results dashboard is powered by a cloud-based reporting software. This allows you to see anything at any time, from staff performance, to new orthodontic patients, to basic campaign metrics. Our goal is to empower you to make smart decisions on how to grow your orthodontic practice.
In addition to our results dashboard, you'll have a dedicated account manager who will keep you informed and up-to-date on your campaign's progress, and answer any questions or concerns as they may arise.



At OrthodonticMarketing.net, we have nothing to hide. We want your campaign to succeed.  Get started today by requesting a free consultation below.