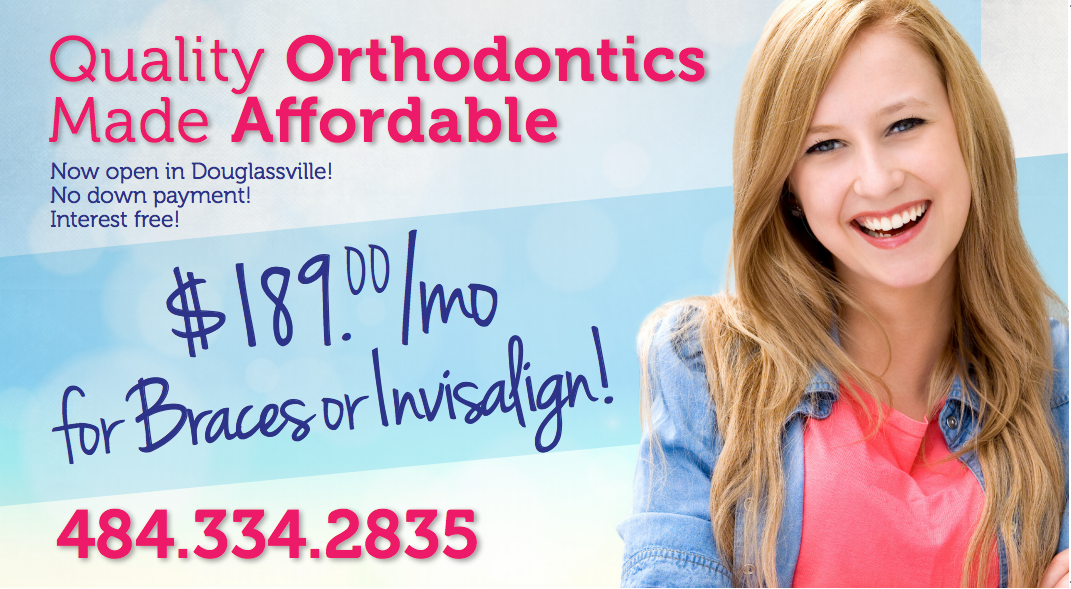 When it comes to designing a postcard for your orthodontic practice, you need a design that looks great and also gets a great response. At OrthodonticMarketing.net, we've mailed millions of postcards and spent years monitoring and fine-tuning response rates. With this experience, we understand what works and what doesn't. We promise that your postcard will stand out from the crowd with its aesthetically pleasing design and a compelling call to action. This will lead to a flood of new patients for your practice.
How the custom design process works:
Pick a design we have in our inventory, or present us with a design you've created yourself for us to analyze and improve.
We'll send you a questionnaire so you can provide us with the important information you'd like on your card. You will also send us your logo and any additional artwork you'd like to be shown on the card.
When we receive your questionnaire and logo, our design team will create a custom postcard for FREE! We will come up with slogans and design elements that will make your postcard a success, and you can revise it as many times as needed to get it right.
We will monitor the results of your postcard mailings and use that information to enhance future postcard designs to get you even better results. We can adjust your campaign based on seasonality, current offers and several other factors.
View our gallery to see the design options we offer. You can also get started by calling us today or request a free design consultation below!
If you'd like to learn more, request a free design consultation!