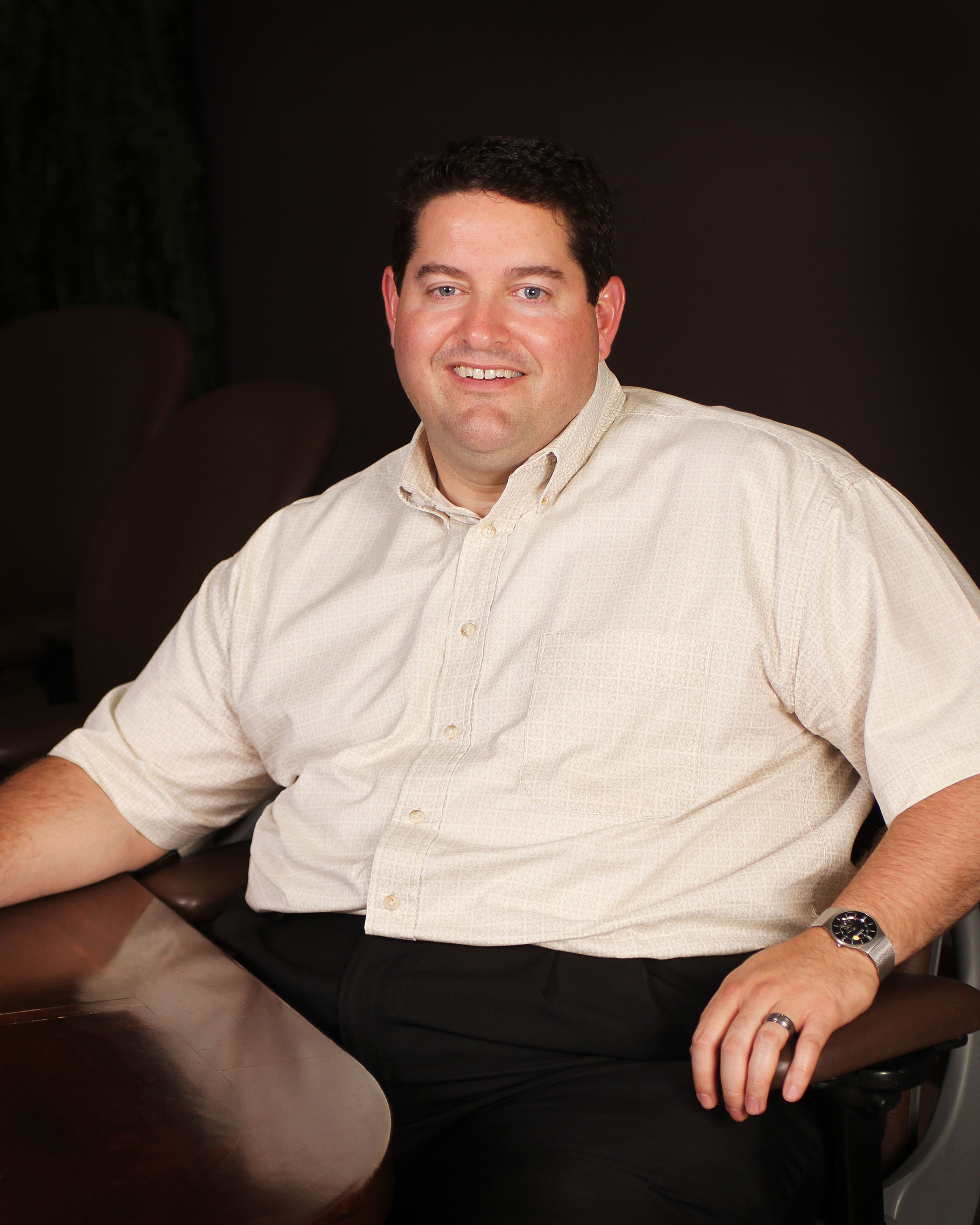 Shawn Rowbotham is VP of Marketing of 123 Postcards and has been involved in marketing and sales for over 25 years.  He loves bringing the best tools to companies that are looking for ways to build and perfect their business.  His background has enabled him to help thousands of businesses from fortune 500 companies to startups.
Shawn is a co-founder of Mindshare Technologies, an automated customer feedback company operating in over 125 countries, and has also served on their board. Citydeals.com is another company he co-founded and helped build. They are an advertising agency and promotional offers company, providing an innovative way to get more for your advertising dollar.
Shawn and his sweetheart Andrea have three teenagers that keep them very busy and add excitement, enjoyment, and fulfillment to their lives.