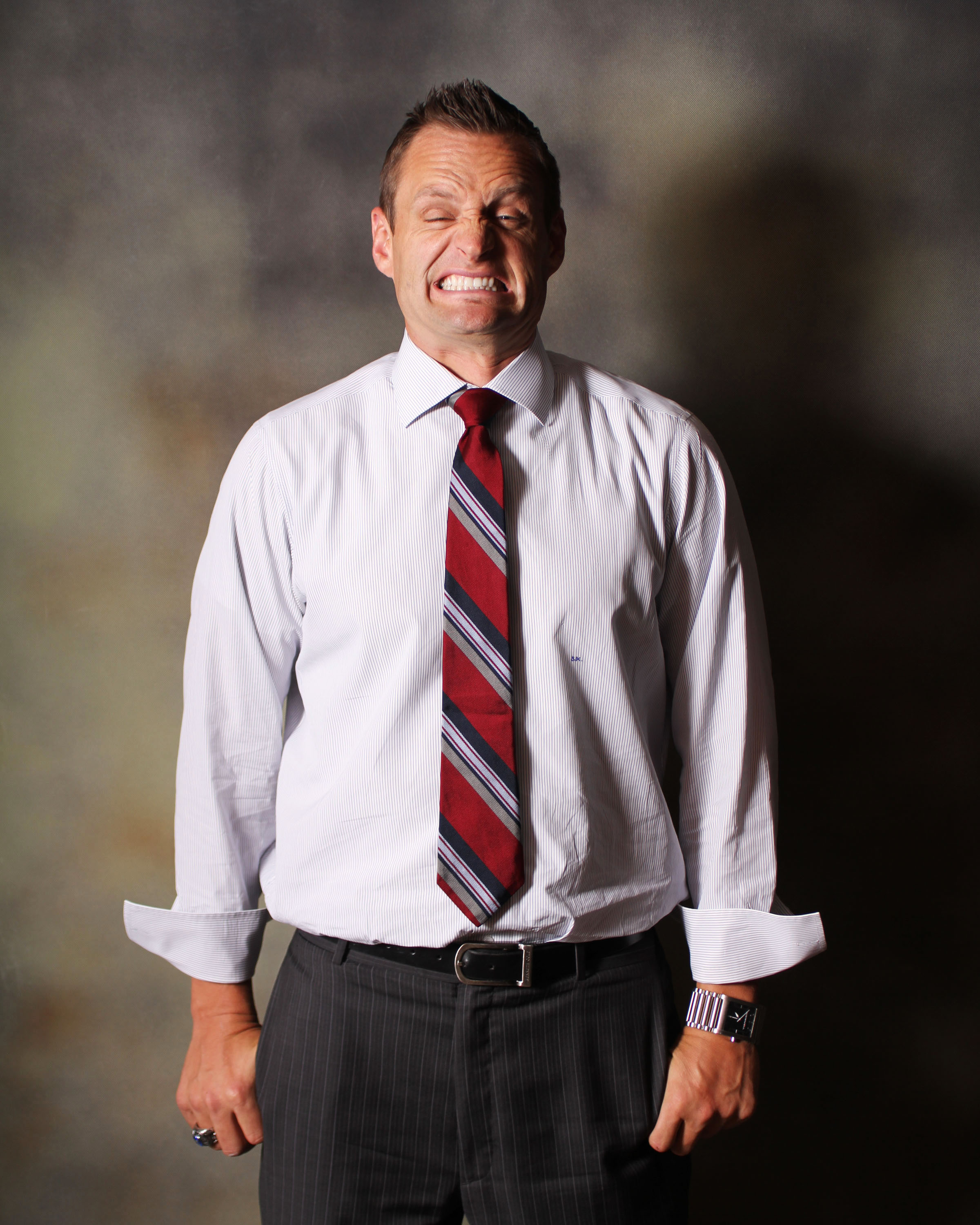 Aaron Boone is the Vice President of Sales of 123 Postcards. As VP of Sales, he leads and directs the sales team in assisting dental practices across the country to drive new patients to their practice and maximize their profits in the process.
Aaron has a passion for helping build successful marketing campaigns and is an expert when it comes to direct mail postcard marketing for dental practices. He has worked with hundreds of dental practices and monitored, tracked, analyzed and measured the results of millions of mailed postcards thus bringing a wealth of experience to the table to assure the success of our practices.
Previous to 123Postcards Aaron enjoyed a very successful 9 year pro football career as a journeyman wide receiver in the NFL, NFL-Europe and AFL leagues. In college, Aaron was an All-America football selection at Snow Junior College, he then received his bachelor degree from the University of Kentucky. He is married to his beautiful wife Lindsay and they have two young children.