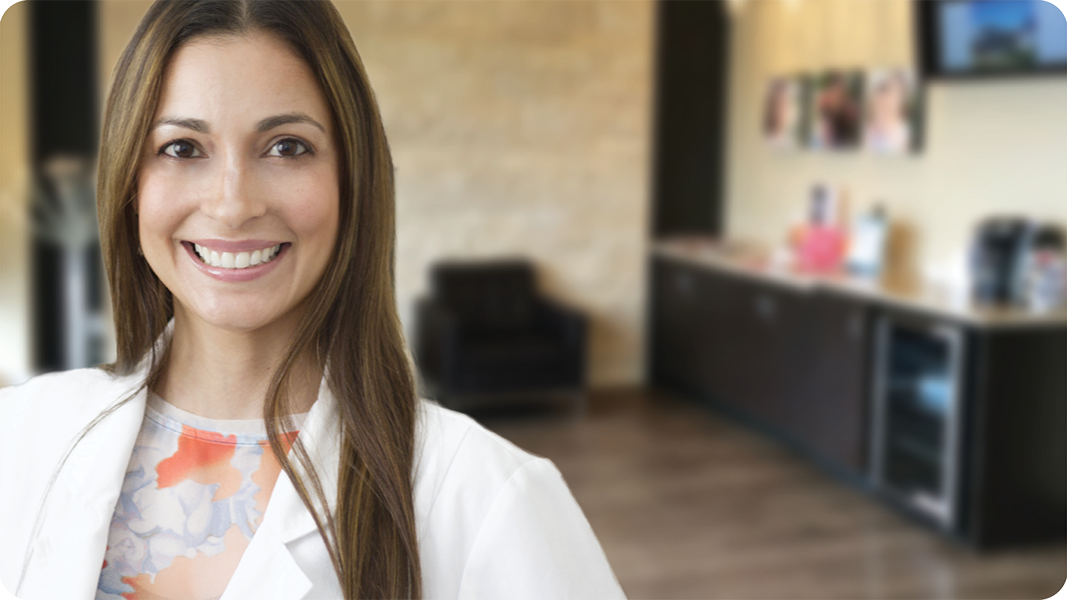 OrthodonticMarketing.net is so much more than just a mailer/postcard company. Their added value is far above any other postcard/marketing company out there. They take the time to study your area and demographics, customize your design, provide great customer service, and most importantly, they help with training your staff to obtain the most success out of your marketing campaign.
One of the factors that caught my eye as I was making my decision on which company to use for my postcards was their call monitoring service. After talking to their team I realized that they not only track your calls, but they provide the tools to improve and grow your staff to a level where they can convert your investment into new patients. The skill level and confidence of my staff has improved, and they really enjoy the coaching and feedback provided from the scored calls coming in from the postcard.
I'm thrilled with my decision to partner with OrthodonticMarketing.net! Beautiful postcards, confident and more interactive staff, and 100% of new patient calls converted into new starts!
- Dr. Liana Medina